The three brain halves of Redhorse Consulting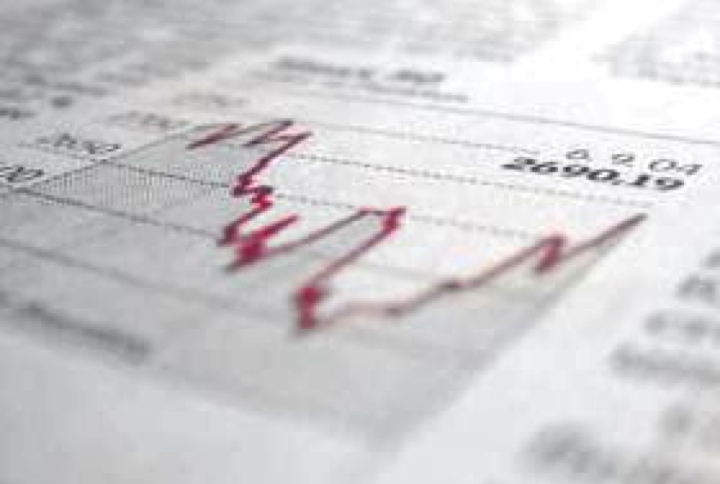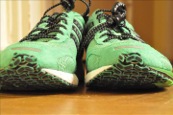 Redhorse Consulting started by working for the Stockholm Stock Exchange developing the trading system called Saxess.
We also engaged in the field of web advertisement which calls for deep knowledge in a lot of different techniques.
We later moved on to sports.
So far we have been organising training camps, races, conferences and now we have started as a reseller of cycling computer/power meters PowerPod and iBike.
What engages us most these days is Sports Photography (Running, Biking and Triathlon) and the race Caballo Blanco Memorial Run.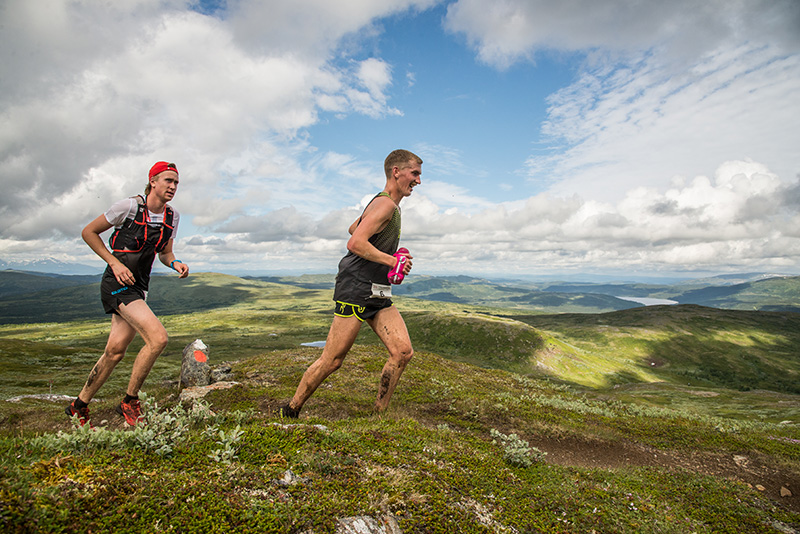 Projects:

Contact: info@redhorse.se, tel: 070-6913713